About this Product
If you've ever wondered what a quilter's soul looks like, the Window to My Soul pattern might give you a good idea! This is a stained glass pattern, presented in 6 sizes from crib all the way up to a king -- and I like them BIG!
I have always loved the look of stained glass. Stained glass quilts are an extension of that love, but some are just too complicated. This one is nice and simple, even for a beginner, but also a great scrapbuster for a seasoned quilter to use those last bits of fabrics you love.
Cutting instructions are included for fat quarters, quarter yard cuts, fat sixteenths, 9" squares, 10" squares (if you like layer cakes), and regular old scraps, so no matter what you have in your stash, this will work for you.
Sizes included:
•Crib 51x60
•Lap 69x78
•Twin 78x96
•Full 96x96
•Queen 105x105
•King 114x114
Meet the Maker
Hi, and welcome to my shop! I'm Shannon and I've been designing patterns since 2012. What started as a mystery quilt to raise money for a charity walk turned into a whole thing for me! I am a quilter, machine embroiderer, sewist of various things (pretty much anything except clothes), and crafter of anything that strikes my fancy at the time. Oh, and by day I'm an electrical engineer.
I design mostly quilt patterns, but I'm hoping to branch out into some embroidery files soon!
I've been married for 21 years, and we have two children (our 20 year old son is a sailor, and our 15 year old son is in 10th grade). We also have 2 dogs, a whole clowder of cats, and a pair of rats. We live in the boonies.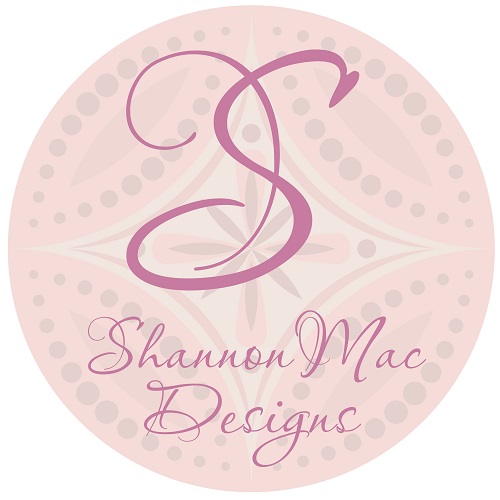 Shop Policies
Digital items are non-returnable and non-refundable.
Please sign in so that we can notify you about a reply