About this Product
***THIS ITEM IS A DOWNLOADABLE PDF PATTERN TO BE USED TO MAKE THIS QUILT. NO PHYSICAL ITEM WILL BE SHIPPED.***
My husband and I visited some family members while on a road trip, and we got to meet their beautiful new son! He's just the cutest, with these adorable, perfectly pinchable cheeks...but I digress. His room has a wall of hot air balloon decals above his crib, and I took that as the inspiration for this pattern. It's sort of a fun play on an I Spy quilt, with bright scraps making up the balloons. Mine included stars, suns, bubbles, jellybeans, M&M's, swirls, crayons, boats, and of course...balloons! This balloon is even well sized for a 3" charm, if you happen to have a stash of them as I do.

This is also the most intricately I've ever quilted any quilt I've made. I am including a quilting diagram for anyone that chooses to use it. When I'm planning my quilting, I take a long time deciding what I'll do, so this one took even longer than normal. I thought I'd use this as an opportunity to practice, since a 5 month old is hardly going to criticize. I personally love how the balloons are puffy and round. I love this quilt almost as much from the back as from the front!
I had a lot of fun designing this one, and I hope you'll enjoy making it as well!
Sizing / Finished Measurements:
•Approximately 41x50
Materials:
•1 yard background
•1 1/2 yard color 1 (blocks and outer border)
•1 yard color 2 (sashing)
•Batting
•Backing
•Binding
•Scraps for balloons and baskets
•Thread
***As this is a downloadable product, sales are final and no refunds can be given.
Meet the Maker
Hi, and welcome to my shop! I'm Shannon and I've been designing patterns since 2012. What started as a mystery quilt to raise money for a charity walk turned into a whole thing for me! I am a quilter, machine embroiderer, sewist of various things (pretty much anything except clothes), and crafter of anything that strikes my fancy at the time. Oh, and by day I'm an electrical engineer.
I design mostly quilt patterns, but I'm hoping to branch out into some embroidery files soon!
I've been married for 21 years, and we have two children (our 20 year old son is a sailor, and our 15 year old son is in 10th grade). We also have 2 dogs, a whole clowder of cats, and a pair of rats. We live in the boonies.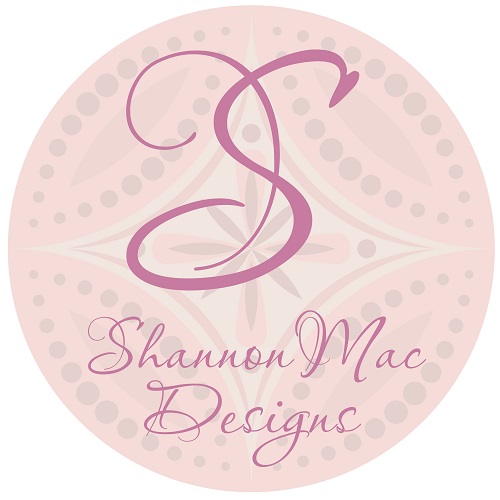 Shop Policies
Digital items are non-returnable and non-refundable.
Please sign in so that we can notify you about a reply