About this Product
It's here! The Beetle Bug block is ready for you to applique it anywhere that needs one. You can choose to paint your car one or two colors (the pieces are marked both ways), or make it completely scrappy if you have lots of scraps to use. There's also an optional "decal kit" to make it look like a famous car from the movies!
This block fits well into the pocket panel of my Hubby's Quillow pattern, or would make a great cover for a pillowform.
Finished Dimensions are 18" x 18".
Materials and Supplies Needed:
•interfacing
•Scraps of fabrics
•Heat and Bond
•18" square of background fabric
•Matching threads
•Sewing machine
•seam ripper
•Rotary Cutting tools
•Iron and Ironing board
•Scissors
Meet the Maker
Hi, and welcome to my shop! I'm Shannon and I've been designing patterns since 2012. What started as a mystery quilt to raise money for a charity walk turned into a whole thing for me! I am a quilter, machine embroiderer, sewist of various things (pretty much anything except clothes), and crafter of anything that strikes my fancy at the time. Oh, and by day I'm an electrical engineer.
I design mostly quilt patterns, but I'm hoping to branch out into some embroidery files soon!
I've been married for 21 years, and we have two children (our 20 year old son is a sailor, and our 15 year old son is in 10th grade). We also have 2 dogs, a whole clowder of cats, and a pair of rats. We live in the boonies.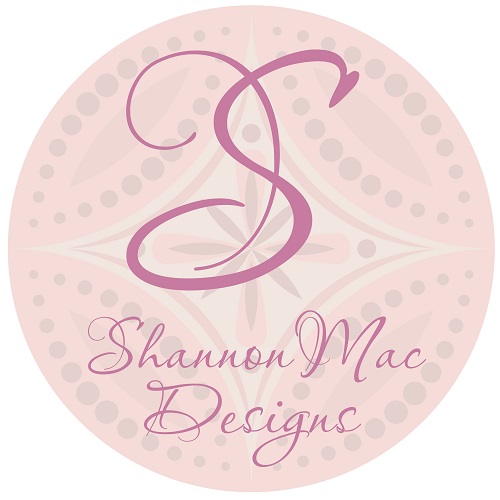 Shop Policies
Digital items are non-returnable and non-refundable.
Please sign in so that we can notify you about a reply