About this Product
As a quilter and the mother of two boys, I'm always looking for things I can make for my kids. But come on, how many blankets do they really need? As much as I love quilting, I want what I make to be used too, not stuffed in a closet or tucked in a box under the bed.
Well, my boys love to play chess. Yes, even my 8 year old (he's been playing against his brother since he was 5), and he even sometimes wins! So I decided to design this for them. It's nice and big, but still small enough that they could play on the table. And the whole thing is made of fabric and batting, so even if they leave a piece out, it won't feel like I stepped in a bear trap if I find it in the night...Did I mention I designed this for ME too?
This is also ultra convenient because it has a built in pocket to fold the board up into, and a zipper compartment in that pocket to store all the pieces. And it's soft, so it doubles as a little pillow when it's all folded up.
This game can be brought along to the beach, on a road trip, or anyplace you might need a little pillow, or something to do...or both! Get it dirty? No problem, just throw it right in the wash and it's good as new.
Meet the Maker
Hi, and welcome to my shop! I'm Shannon and I've been designing patterns since 2012. What started as a mystery quilt to raise money for a charity walk turned into a whole thing for me! I am a quilter, machine embroiderer, sewist of various things (pretty much anything except clothes), and crafter of anything that strikes my fancy at the time. Oh, and by day I'm an electrical engineer.
I design mostly quilt patterns, but I'm hoping to branch out into some embroidery files soon!
I've been married for 21 years, and we have two children (our 20 year old son is a sailor, and our 15 year old son is in 10th grade). We also have 2 dogs, a whole clowder of cats, and a pair of rats. We live in the boonies.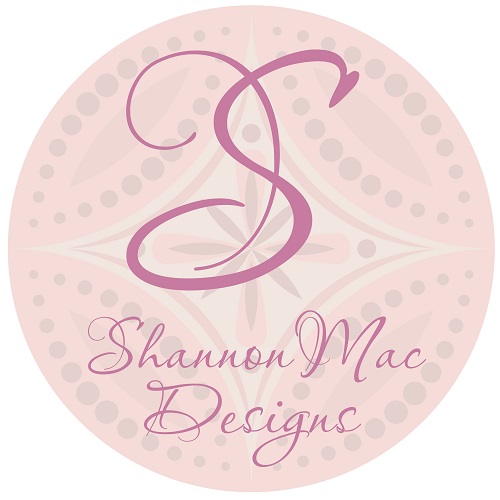 Shop Policies
Digital items are non-returnable and non-refundable.
Please sign in so that we can notify you about a reply