About this Product
If you're looking for an easy pattern to learn to quilt, this is it! This quilt was designed originally as a mystery quilt as part of a fundraiser, so the steps are presented as "clues". This pattern is presented in 4 different sizes (crib, lap, full/queen, and king) and is written to be easy for beginners, but still interesting enough for seasoned quilters. There are also no pesky seams to match up between blocks, so it's even easier!

The second photo was made by Roberta U. It was her first quilt and it came out amazing! It was made with marines fabric as it was a gift to a marine. Beautiful!
UPDATE: The pattern directions result in a square quilt. The red black and white quilt in the photo is slightly modified. My sample was originally the lap size, but I added one row of blocks (most of which I made from scraps and leftovers), two 1 inch borders (requiring an additional 12" of each fabric) and a 5 inch border (requiring an additional 40" of focus fabric). I absolutely LOVE what it does for this quilt!
SIZING / FINISHED MEASUREMENTS
Crib (54x54)
Lap (63x63)
Full/Queen (90x90)
King (108x108)
MATERIALS AND SUPPLIES NEEDED
•Fabric (amount varies by selected size of quilt)
•Batting (amount varies by selected size of quilt)
•Thread
•Sewing machine
•Rotary cutting tools
•Iron and ironing board
Meet the Maker
Hi, and welcome to my shop! I'm Shannon and I've been designing patterns since 2012. What started as a mystery quilt to raise money for a charity walk turned into a whole thing for me! I am a quilter, machine embroiderer, sewist of various things (pretty much anything except clothes), and crafter of anything that strikes my fancy at the time. Oh, and by day I'm an electrical engineer.
I design mostly quilt patterns, but I'm hoping to branch out into some embroidery files soon!
I've been married for 21 years, and we have two children (our 20 year old son is a sailor, and our 15 year old son is in 10th grade). We also have 2 dogs, a whole clowder of cats, and a pair of rats. We live in the boonies.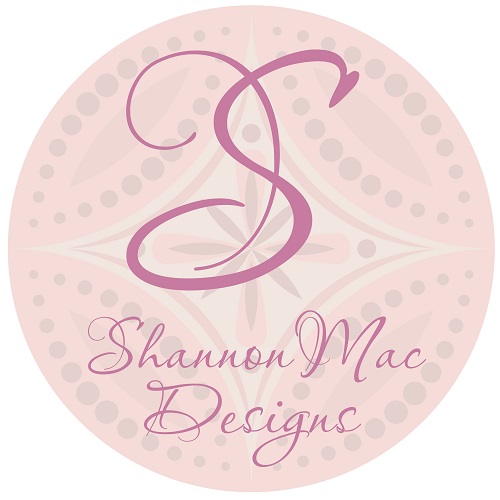 Shop Policies
Digital items are non-returnable and non-refundable.
Please sign in so that we can notify you about a reply