About this Product
It's summer somewhere, and I'm a pale, pasty chick, so when it's summer here, it's time to break out the SPF 70+! I avoid the sun like a vampire. It doesn't take long for me to turn lobster red, and I've had more than my fair share of sunburns in my life, especially on my face, shoulders, and the back of my neck.
To avoid raising my risk of skin cancer even more, I decided I needed a big hat. And why not? They're very fashionable these days, and much easier to put on than sunblock (which I'll still wear!) Most of the wide-brimmed hats I see are some kind of woven style, but I wanted a fabric one, so it's washable and keeps out ALL the sun's rays. And this is it!
This hat can be made to work with any occasion. Going to the beach, the zoo, camping? Grab your trusty hat to wear around. Going on a cruise or other vacation? This hat is fabric, so it packs flat. Going to a fancy outdoor summer wedding or party? Make one to match your outfit (heck, make a bag to match too!)
This pattern is sized for 16"-24" head circumference. Mine has a BIG 6" brim, but I've included brim pieces for 4" and 5" brims too, in case you want yours a little smaller.
Meet the Maker
Hi, and welcome to my shop! I'm Shannon and I've been designing patterns since 2012. What started as a mystery quilt to raise money for a charity walk turned into a whole thing for me! I am a quilter, machine embroiderer, sewist of various things (pretty much anything except clothes), and crafter of anything that strikes my fancy at the time. Oh, and by day I'm an electrical engineer.
I design mostly quilt patterns, but I'm hoping to branch out into some embroidery files soon!
I've been married for 21 years, and we have two children (our 20 year old son is a sailor, and our 15 year old son is in 10th grade). We also have 2 dogs, a whole clowder of cats, and a pair of rats. We live in the boonies.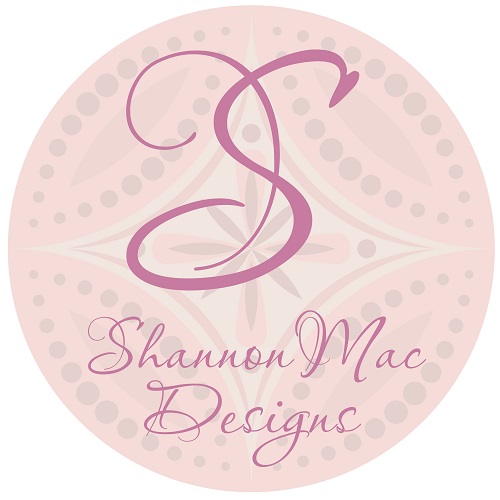 Shop Policies
Digital items are non-returnable and non-refundable.
Please sign in so that we can notify you about a reply